We are waiting for you!
There is much work to be done, that's why at Esycontrol we want to meet enthusiastic, daring, excited people with an attitude and passion for things well done. We are a young, committed, and motivated team that works in an exceptional environment, in modern facilities, and with the most advanced technology to carry out our mission to change the world of industry.
What are you waiting for? Can you help us? If you want to make a difference, join us.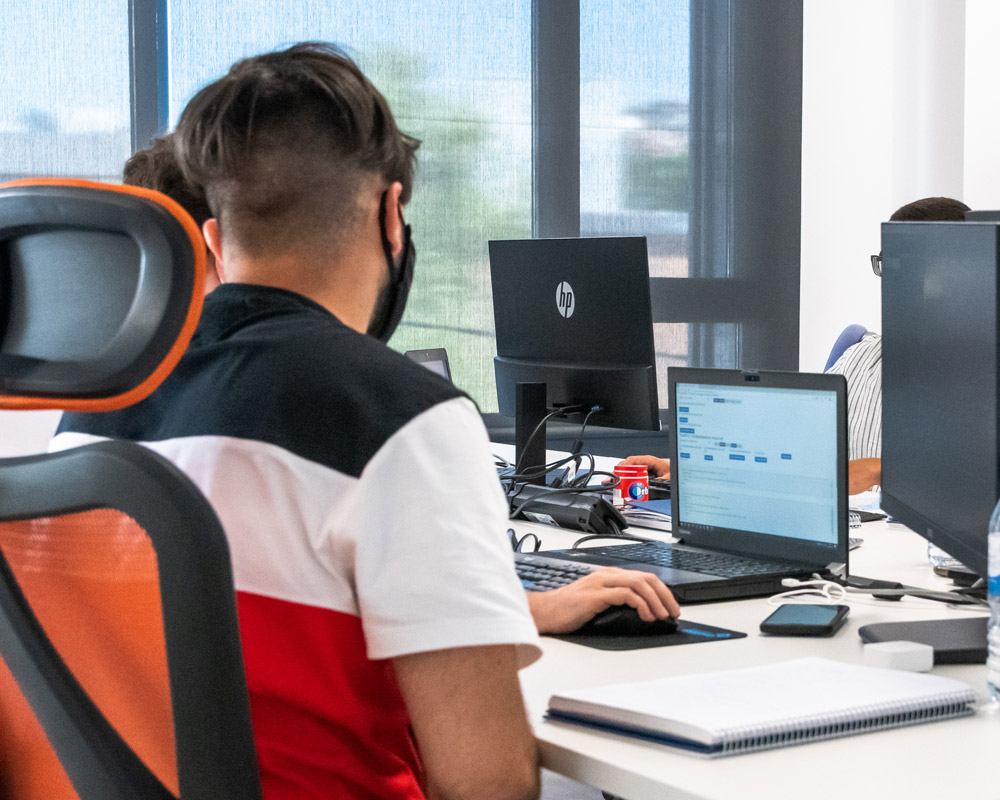 Any questions?
Contact us! Take the last step to become part of our team.